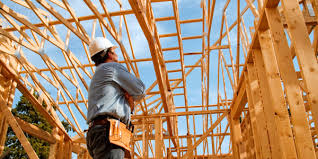 As the year ends, we thought our subscribers would be interested in our top five blog posts of 2017. While we write about a wide range of topics related to residential building, our blogs about proper installation and air sealing were among the most popular. If you've missed any of these, perhaps the holiday slowdown will provide a minute or two to read them.
We at Insulation Institute wish you all a wonderful, safe and happy holiday season and a joyous new year!
New Codes, Air Sealing and "Dynamic Walls
5 Most Common Insulation Install Flaws
What is Proper Insulation Installation?
Getting 3 ACH 50 Without Breaking the Bank