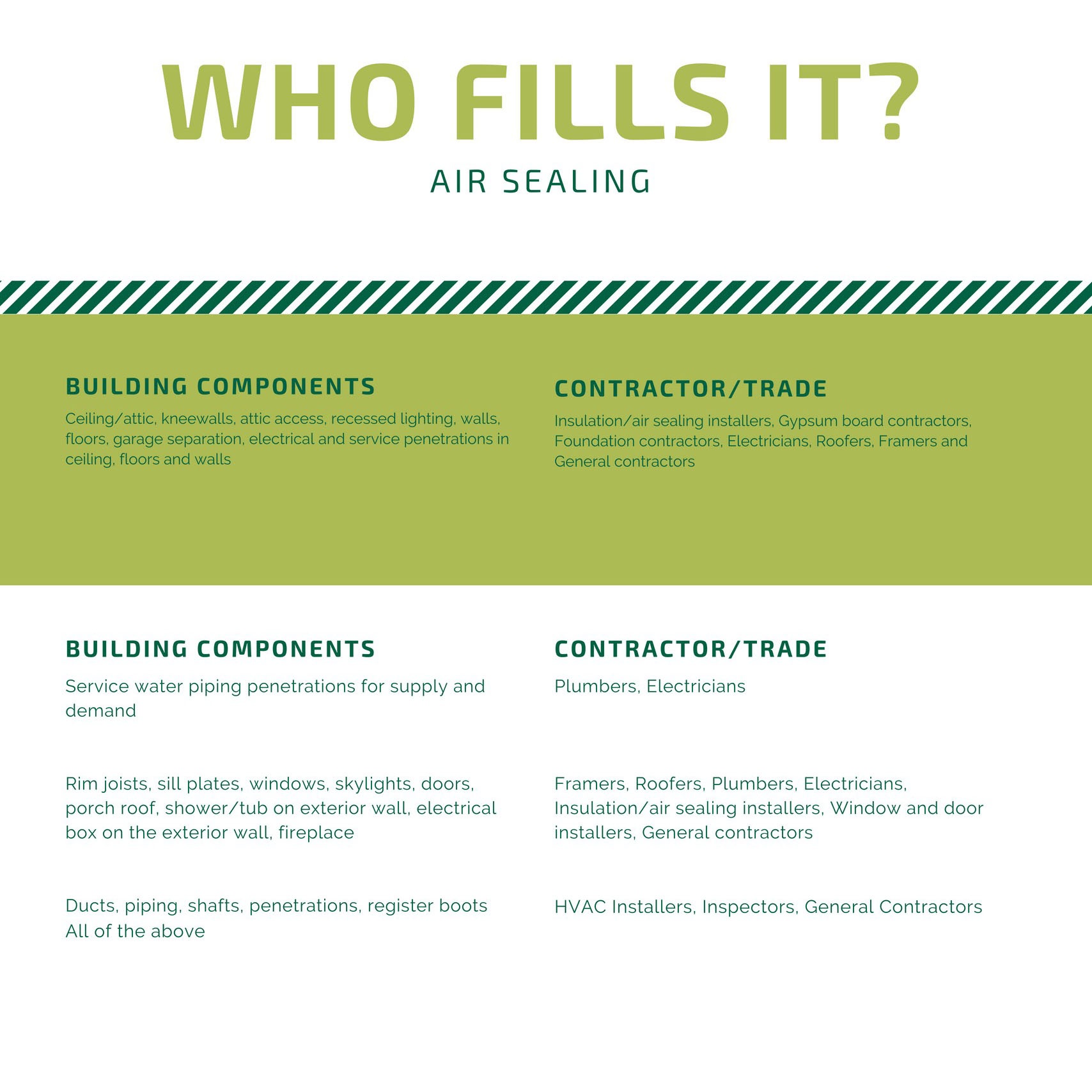 Air Sealing: Whose Job Is It Anyway?
An average of 22 subcontractors are involved in the construction of a new home.[1] With dozens of people involved, there can be a lot of confusion about whose job air sealing is, particularly if details aren't spelled out within the scope of work or aren't communicated effectively.
Ensuring that new...