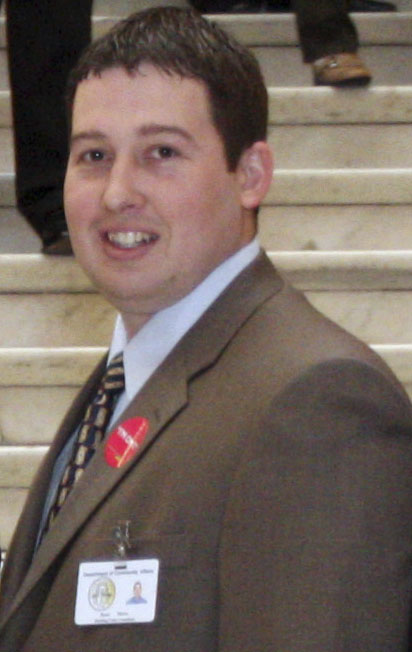 What impact will energy data for 110 million homes have on the energy efficiency industry?
By: Ryan Meres, RESNET Programs Director
For more than a decade studies have consistently shown that home buyers want energy-efficient features, but few are aware of the impact those features have on energy cost. The average U.S. homeowner spends more on ...